There's no reward here I'm afraid…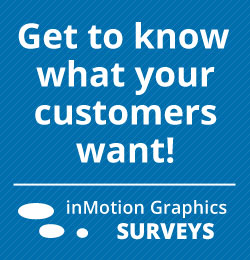 The purpose of this page is to show you how our online survey platform works as a marketing tool to increase your subscribers or as a platform to run sophisticated giveaways and competitions.
Instead of this page, you could redirect your users to a download page where they can claim a free gift or a discount voucher etc in return for subscribing to your email list.
The possibilities are endless!
Speaking of possibilities, did you try out our demo Feedback widget on the far right of your screen? This is yet another useful application of our survey platform.
We hope you enjoyed test driving our new and very powerful survey tool, and that you will consider signing up for our service. Don't worry, you haven't been added to any email lists while completing this survey, but if you do want to subscribe to our updates, you can do so here.
If you have any questions, feel free to post them in the comments section below, or if you would like to sign up for an account, please get in touch with us here.