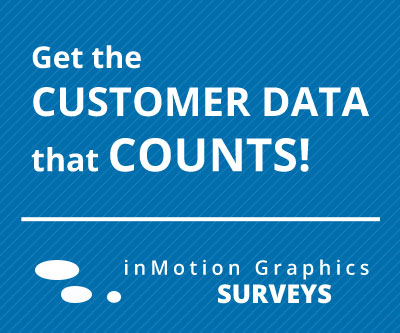 How much do you know about your customers, and how often do you interact with them? More importantly, do you know your customers' purchase habits and preferences?
Whether you run an online or offline business, you constantly need to make savvy business decisions, and the decisions you make will affect your business positively or negatively depending on the quality of your data.
Our cutting edge survey platform will collect and compile all this information for you, and will enable you to engage with your customers. You can use our surveys to test whether your value proposition is appealing to your customers, or introduce a new product or service to your target market. You can even run contests and giveaways to grow your email subscriber base.
Nothing will have a greater impact than listening to your customers, and acting on what they say.
Since most existing survey tools on the market are expensive and difficult to use, we set out to develop our own survey technology that is not only more feature rich than anything else currently available, but is also very easy to use.
What Makes Our Survey Tool Different
You can collect voice based feedback from your customers
Run conditional surveys where questions change based on the previous reply
Run video based surveys
Collect segmented lists of your prospects or customers and laser target them with offers that will appeal to them
Set giveaways based on their preferences
You can create and manage the surveys yourself, or have us create and manage them for you