Benefits of Hiring a Professional Web Development Company
In these contemporary times, in order to stay ahead of your competitors in the business world, you need professional services from a reputable and well-established web Development Company. You need to work hard as well as smart in order to generate substantial profits from your website. Web presence happens to be one of the most strategic assets that a business can have. The benefits of a website are immense and critical for the success of a business. When designing a website, whether for personal or business use, you need to ensure that it captures the essential elements required of an atypical site.

You can create your site either by doing it yourself, or hiring a professional to do it for you. Corporate sites need to be done by skilled and professional designers. These are people who are equipped with the skills necessary to handle a web development project from the onset to its completion. As the owner of the site, there are a number of benefits that come from hiring professional web development experts:
Strategy Development
One of the strengths that web developers come with is the ability to lay a strategic plan. In this plan, they focus on your business model and any future ambitions and goals. Should your long-term plan be to bring your whole business online, they will help you lay the bricks and chart the best way forward to ensure that your plan remains on course. Not all developers are up to the task when it comes to strategic planning, but professional web development companies' see this as just another obvious tool to help you achieve your goals.
Quality Web Development
A website is the doorstep to your company and should make a good first impression on your visitors. With the advent of ecommerce and e-shop integrations, most transactions today happen directly on websites. Your website, therefore, needs to be of high quality, well-planned, and dynamic in order to serve the various tastes and preferences of the many clients who frequent such sites. An experienced development team knows how to build a results driven website that's attractive and lively, and provides a great user experience.
Unique Content Development and Management
In web designing and development, content is king. In fact, a website without content is like a farm without crops; it is bare and serves no use. Content development is a skill that not everybody has, and as such, individual developers may fail to develop captivating content. Content needs to be unique, interesting and informative if it is to attract the target audience. Web development companies usually have various teams which are assigned to perform specific duties within the web development process. There are team members that deal solely with content development to ensure that the overall website is of high quality.
Search Engine Optimization
Simply making a glamorous website is not sufficient; it must be optimized so as to be visible to search engines. This is how it works: whenever you search for certain content on the web, some pages appear first, while others may appear many pages later in search engine results. The probability of the last pages being visited is almost nil, meaning they can lose sales as a result. Search engine optimization comes in to solve this problem, making your website rank either on the first page, or among the top pages. Professional web development companies usually have personnel who are skilled at promoting pages, making search engines such as Yahoo, Google, MSN and Bing, rank your webpage highly.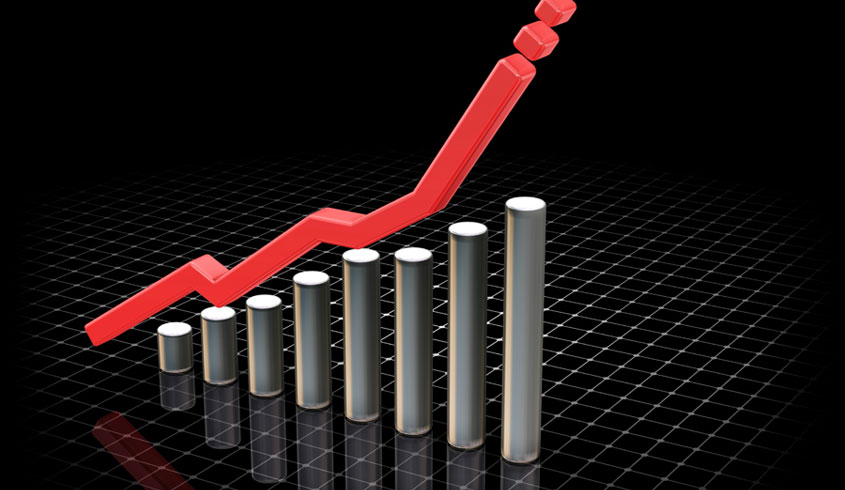 Web Analytics
Working with a well-established and professional website development company enables you to monitor your company website, as well as marketing methods, constantly. These professional companies have web analytic experts who are highly skilled in the use of web analytical tools to generate reports that will help companies to maximize on their strategies. In addition, the experts dig into data on the internet to get critical insights that will propel your company to greater heights of success and profitability.
Competitive Advantage
When you employ the services of a professional web development company, it will help you to achieve a competitive advantage in the marketplace. Well-established firms are always in sync with the latest technologies, as well as trends that they incorporate into their clients' systems. This will help you a great deal in staying ahead of your competitors. Remember, highly skilled and experienced web developers are essential to propelling your business to success in the online platform.
These are just some of the advantages of hiring a professional web development company for your business. Ensure that you thoroughly research various web development companies before finalizing your decision, so that you can get the best within your budget.
Carole is a website design expert and blogger. She shares her skills and experience on corporate website design in her writings. She has over 11 years of experience in website development in Toronto.