Passion for Innovative Design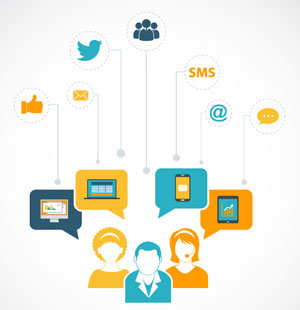 inMotion Graphics is a full-service online media company based in Durban, South Africa. We provide the entire range of internet and marketing services to take your business to the next level. Whether you need a new website designed, graphic design or print media, content marketing, SEO, social media marketing, or anything in-between, we'll help you develop a long term strategy to grow your business.
How It All Started
We've been dabbling on the World Wide Web since 1999, and in 2005 we decided to take everything we'd learned and apply it to helping other businesses succeed on the internet. We've purposefully kept our team small and intimate so that you are guaranteed the same personalised service and attention to detail that we envisioned when we first started out.
What Makes Us Different?
Most web design companies in South Africa aim to make money first and foremost, however we've made it our primary goal to make you money. We are passionate about providing good value for money, and our small team of experts are committed to learning and adapting as the internet landscape evolves, which is critical to achieving success online. One thing we've realised is that the businesses that need it the most; new start-ups and small to medium businesses, can't afford to invest in all the technology and internet marketing services that are required to compete against the big corporate's these days. Our solution to this is to empower our clients through education, and to provide them with the tools and skills needed to succeed online. Of course you can hire us to do everything for you… but if you can't afford it, we'll show you how to do it yourself. That's what makes us different!
Mission
Building long term relationships with our clients, inspiring, educating and providing unbiased expert advice, with your best interests always at heart, is at the core of everything we do.
Communication
You'll have access to us via email, telephone or Skype, and if you have any questions or you'd like to discuss your specific requirements with us, please do not hesitate to contact us.
Here's to YOUR success!
The inMotion Graphics Team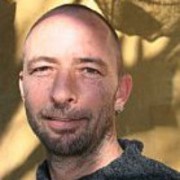 Djuma Game Reserve has used the services of inMotion Graphics for years now. Brendon has developed several different websites for us over the years. Not only is he extremely proficient at what he does, but is also open to new ideas and different ways of doing things, this is extremely refreshing. The ongoing support after development is so crucial and here again Brendon excels.
I wholehearted endorse inMotion Graphics.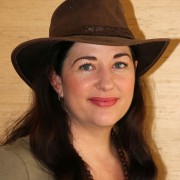 We were shopping around for someone to build us a new website when I heard about InMotion Graphics through a safari company in South Africa that I was familiar with.  I contacted Brendon via email and got an immediate response but we decided to meet via Skype as I am based in Canada.
I was a little sceptical about trusting a company on the other side of the world to understand what we needed but I need not have feared as Brendon and his team were brilliant with regards to ideas, explaining the techy stuff, teaching me the things I can do myself to keep costs under control and keeping us in the loop every step of the way.
They were wildly creative, understood our desires and not only kept to our deadlines but they are fantastic at keeping to a budget and even stretching it to give the client more value for money.  I loved working with them and will continue to do so for all our website needs – InMotion Graphics is brilliant!